In spirit, Atlas Arms was born in 2011 on a design for a home smokeless powder factory, which turns out to be even more complicated and dangerous than it sounds.
Reviving that dormant spirit, inspiration struck early in 2017 for one of the most disruptive firearms technology advancement concepts imaginable. Three other major innovative concepts followed, each aimed at upending a particular technical limit of current arms technology, and the associated regulatory handles. While other concepts remain confidential, the Dagny Dagger project is the first to be brought to bear, most easily achievable for a young, independent enterprise. Several smaller projects in weapons manufacturing are also planned for development interstitial to the larger endeavors.
Atlas Arms Manufacturing LLC is a licensed Type 10 FFL with a Class 2 SOT, able to manufacture and deal in all Title I and Title II firearms, destructive devices, and ammunition.

Offer Alternatives
Offer simple, safe, and open-source alternatives to the restricted production and sale of conventional munitions.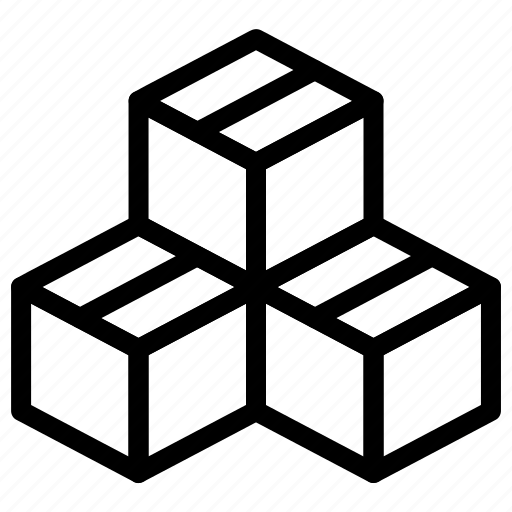 Increase Availability
Increase the availability of effective weapons throughout the industrialized world.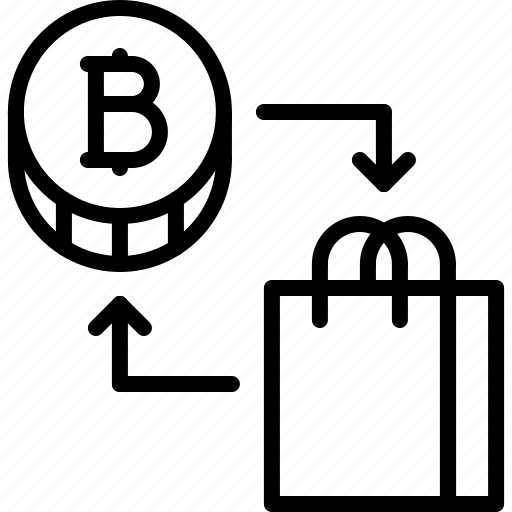 Capitalize to Proliferate
Capitalize on technical superiority to proliferate cheap and uncontrollable arms by market demand.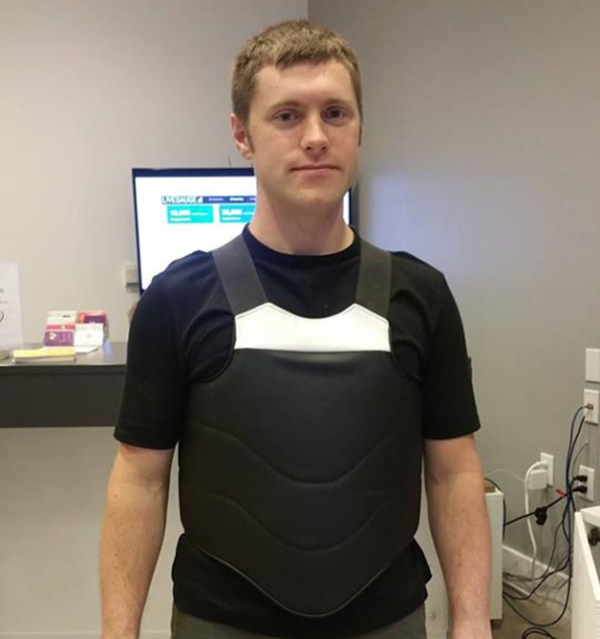 Austin Jones, Chief Engineer
An ethically-principled engineer who harbors love for liberty, individual creation, his fellow man, and the spontaneity of life. Austin considers himself a follower of Christ by second birth and Okie by first (as sooner-born and -bred as they come), and after these, a citizen of Earth more than of any nation state.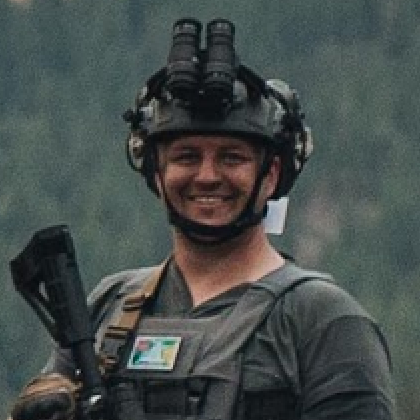 Michael Riettini, COO
Joining us from the DIY arms and bitcoin spaces and long-dedicated to individual empowerment, Michael is an avid precision shooter and boasts extensive training at a top shooting school. Having managed multi-million dollar projects as a petroleum geoscientist, he wraps loose ends and oversees our business and logistics operations.