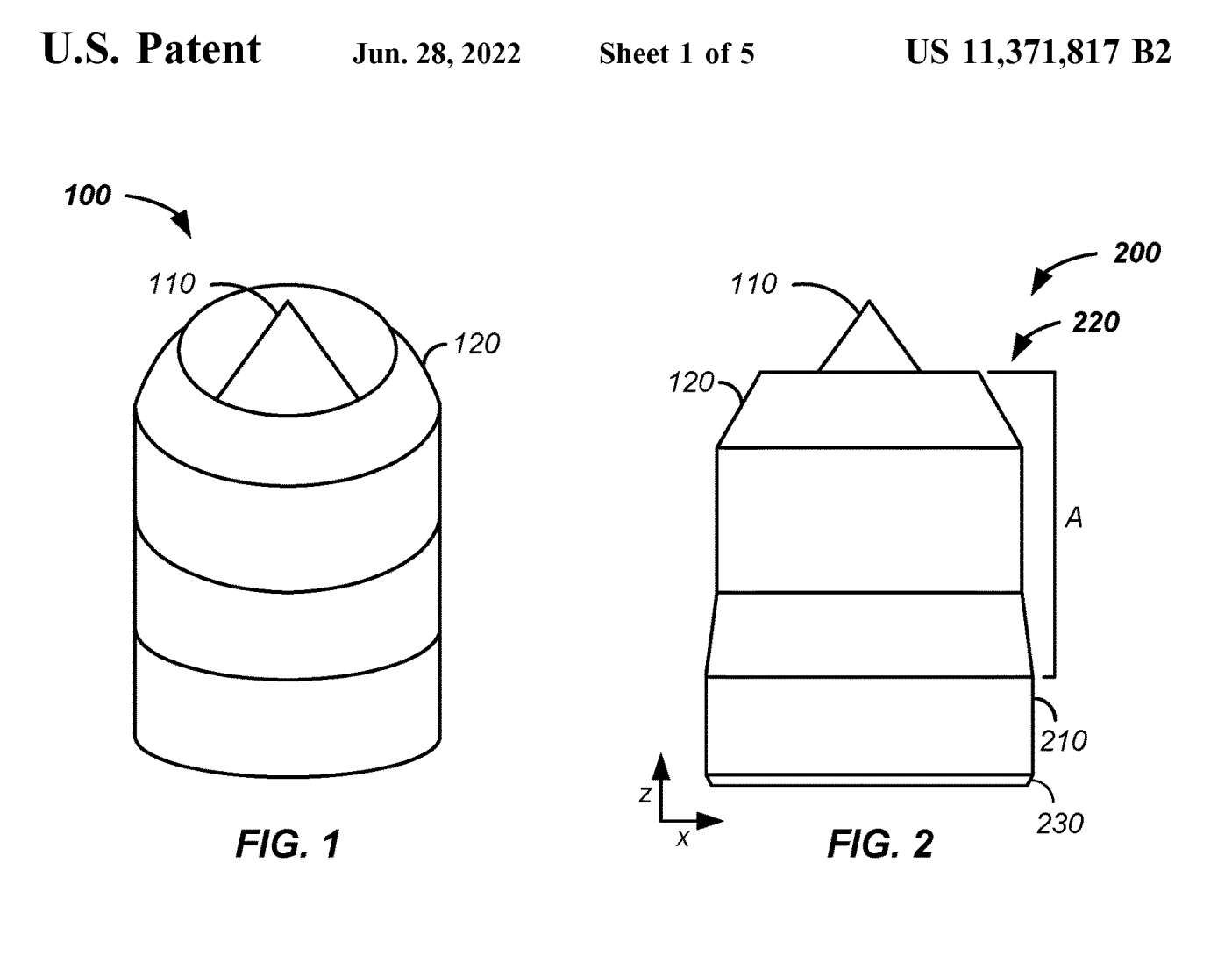 USPTO Patent 11371817
Issued 06/28/2022.
Held by Atlas Arms Research, Inc

In its text, published by the USPTO, is sufficient information to produce and load a variant of homemade 9mm Dagny Dagger projectiles. This is only a publication of the U.S. Federal Government. The full FOS manual will be available with commercial release.

Download PDF